Testimonials
'We have been rehearsing at The Groove Tunnel for about 10 years. The rooms are cheap, and there's everything you need. If you need anything else then Rod and the rest of the staff are more than happy to help out. The Groove Tunnel is at a good location in Midlothian and Rod is very easy going and accommodating, if you need a room at short notice then he'll do his best to shuffle things around and fit you in. He provides an excellent service for musicians of Midlothian and beyond!'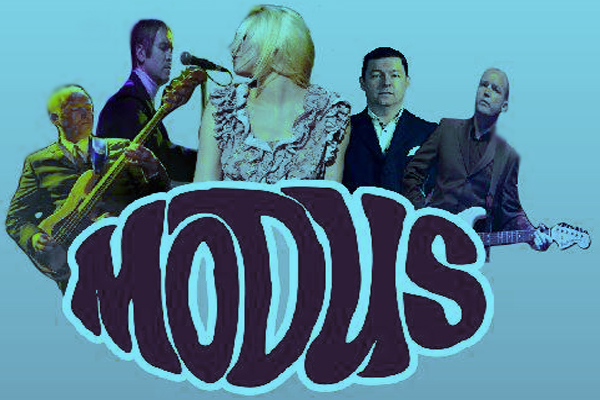 'We've used the Groove Tunnel regularly in various outfits as well as in Modus for over 10 years. While many rehearsal studios have come and gone in this time, this place continues to provide excellent value. The rooms are always well maintained with good equipment that's always working and the facilities are clean and professional. We have tried most of the other studios and while there is a place that has a bigger room, the equipment is not up to scratch. Another place had "boutique" equipment but horrible acoustics. Another studio, in a great location, had lovely new rooms but they're too small to really work in and like most of the places we have tried doesn't have the necessary sound insulation so the other bands rehearsing are clearly audible. We have suffered none of these problems at the Groove Tunnel and they have their own car park. It's easy and cheap to hire extra and specialist equipment and you can record your rehearsals. In an industry rife with cheap and nasty rooms that haven't been acoustically treated and kitted with old leftover equipment, It's quite easy to spot the ones that make the effort. We rehearse alongside various bands that travel from Glasgow as well as other well-known bands so clearly Groove Tunnel must be doing something right!
Modus on Facebook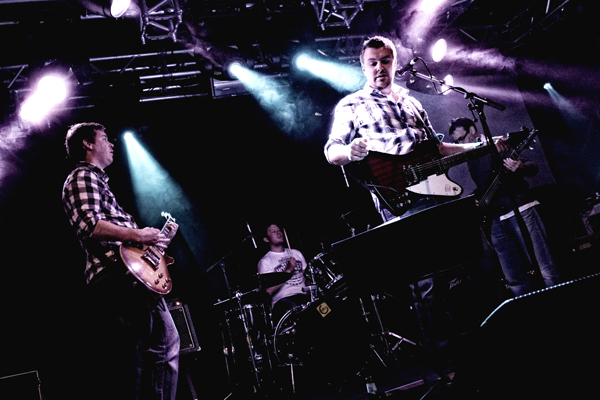 ' Having used various practice facilities in and around Edinburgh, none have been even closely comparable to Groove Tunnel. Our band
The New Shmoo
have been using Groove Tunnel for several years and for more than several reasons. The practice facilities are second to none. They contain top spec PAs, Amps and Drum Kits. Further to this, the Groove Tunnel team are friendly and accommodating and will do literally anything they can to ensure that your practice will be as productive as hassle free as possible. Prices are extremely reasonable, rooms are spacious and clean with better acoustics than we've experienced in any other practice studio. In addition, it's a great place to network with other like minded musicians and local bands of all genres. Rod Spark is a seasoned musician with years of experience in recording and live performance and is always on hand to provide free advice on request. Any band of any genre who is look for top quality facilities at a great price need look no further than Groove Tunnel. I would guarantee it has everything any band would need in a rehearsal or studio recording facility. Our band have been made to feel like a part of the Groove Tunnel family and look forward to many years of rehearsals and recording in the future. Check it out! 
The New Shmoo